Plowsnow.com sets the standard for commercial snow and ice management in the Chicagoland area. Our comprehensive service portfolio and proven business model power extraordinary results for our clients.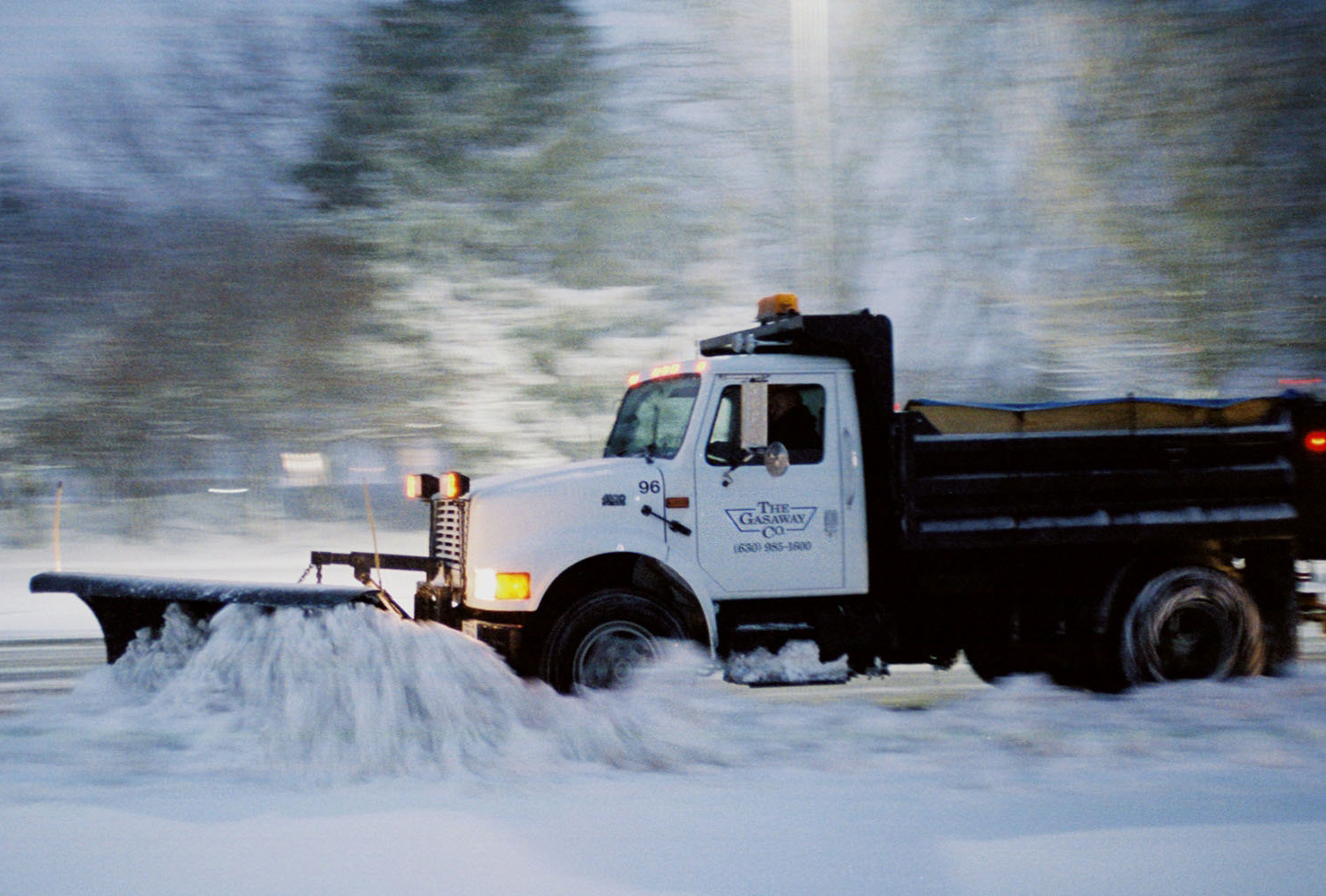 One of Chicagoland's most respected snow and ice management service providers
Just want to check out the weather or check for warnings? Use our quick link for weather access.
Our extensive services portfolio is tailored to meet the needs of every business and property type.
Our advanced technology + proven operational process = amazing service with "no surprises!"
You guys don't often get the credit you deserve – I wanted to thank you for your attention to my building last Saturday as I was running production and it was a little bit hectic. I appreciate the quick response in getting us cleared out – it made the shift change a lot smoother.
We have the solution to fit your needs.
Thank you for visiting our web site. When you require professional service, a full range of products, and the quick response that has made us Number One in our service area, call THE GASAWAY COMPANY – 630.985.1600.
Are You Social?
We Are! Join Us!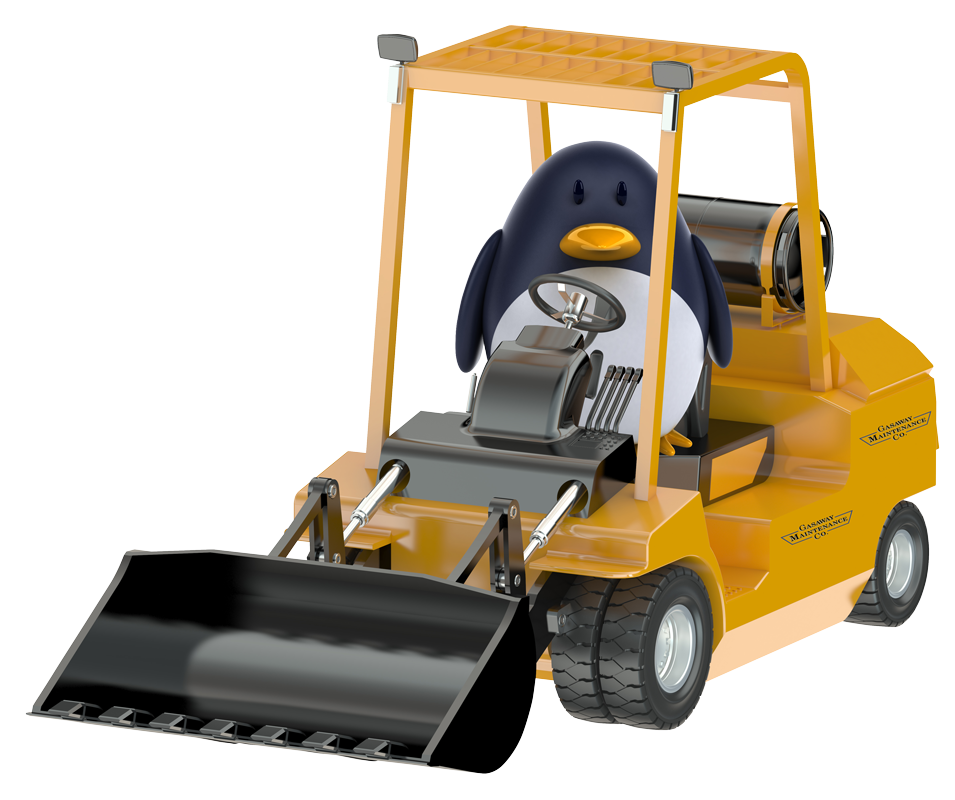 WE DON'T JUST REMOVE SNOW AND ICE… We Manage It!
Contact one of our snow and ice management consultants today!
630.985.1600
PlowSnow.com a division  of The Gasaway Maintenance Company  |  Romeoville, Illinois  |  630.985.1600