The depth and breadth of our service portfolio is unsurpassed. Over 35 years of experience enables us to precisely tailor our offerings for every business and property type. And, our investment in multiple operations facilities ensures that our clients receive rapid response to winter weather events.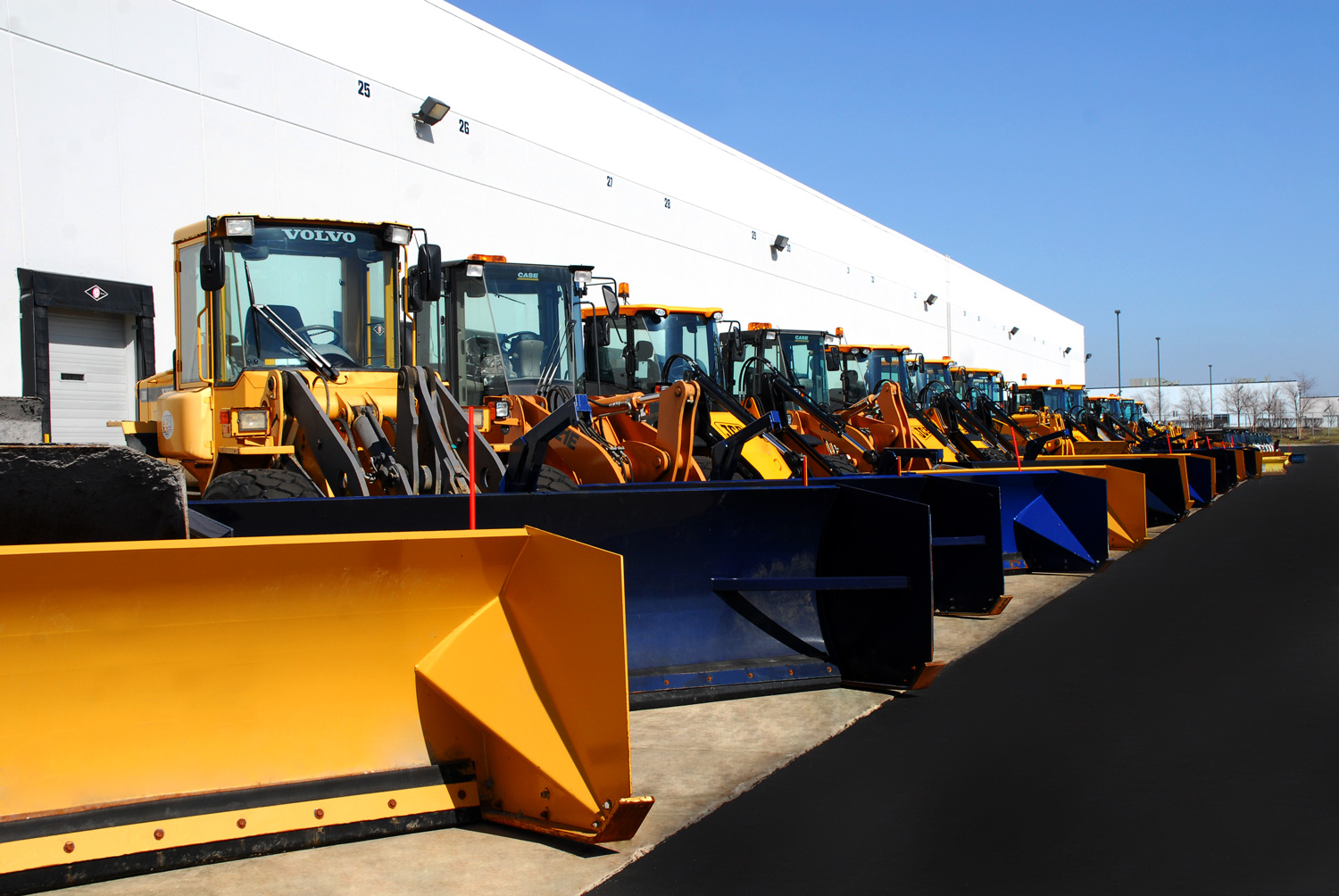 A holistic approach to snow and ice management
Are You Social?
We Are! Join Us!
WE DON'T JUST REMOVE SNOW AND ICE… We Manage It!
Contact one of our snow and ice management consultants today!
630.985.1600
PlowSnow.com a division  of The Gasaway Maintenance Company  |  Romeoville, Illinois  |  630.985.1600