Plowsnow.com sets the standard for commercial snow and ice management in the Chicagoland area. Our comprehensive service portfolio and proven business model power extraordinary results for our clients.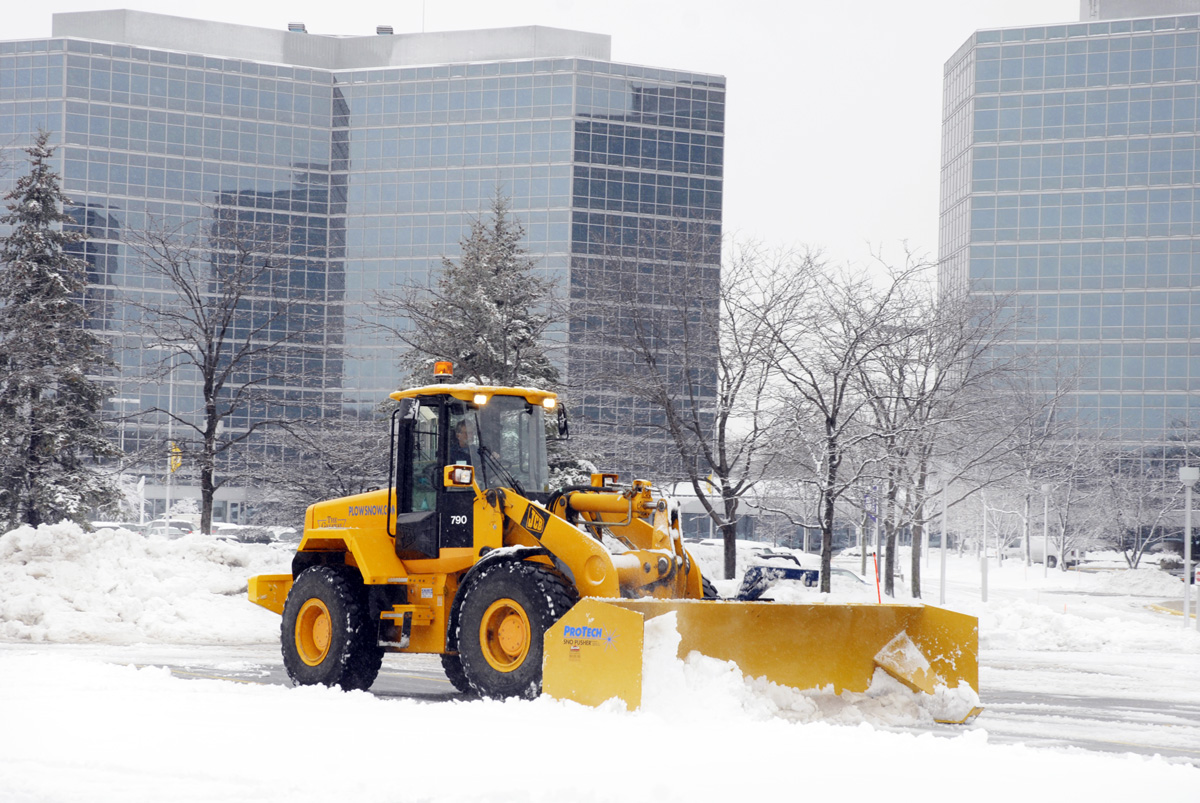 Critical services for commercial business operations
We specialize in properties with critical business requirements.
Many of our clients run 24-hour healthcare and industrial operations. Others manage office and lifetime centers where people come and go throughout the day.
We understand the dynamics of each property and deliver the right services to meet individual client needs.
• Office Buildings
• Shopping Centers
• Lifetime Centers
• Hospitals/Healthcare
• Big Box Retail Centers
• LEED Compliant Buildings
• Industrial Facilities
• Apartments/Condos
• Manufacturing Facilities
• Hotels/Lodging
• Schools/Colleges
• Distribution Facilities
• Warehouse/Storage
• Banks/Financial Center
• Health Clubs/Recreation Centers
ENVIRONMENTAL FACTOID…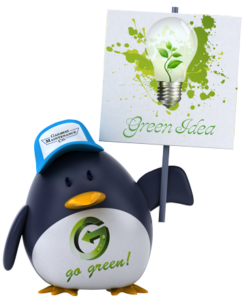 Gasaway Maintenance Company collects and recycles over 50 tons of electronic equipment each year.
Our on-staff LEED GA organizes electronic recycling events for clients working toward LEED for Existing Buildings certification. We supply resources for collection and transportation to a secure facility where electronic components are de-manufactured. 99.5% of the raw materials and useful parts are re-sold. The remaining material is disposed of in an environmentally responsible manner.
Are You Social?
We Are! Join Us!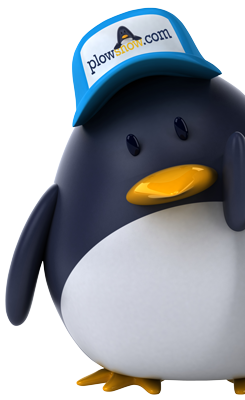 WE DON'T JUST REMOVE SNOW AND ICE… We Manage It!
Contact one of our snow and ice management consultants today!
630.985.1600
PlowSnow.com a division  of The Gasaway Maintenance Company  |  Romeoville, Illinois  |  630.985.1600