Plowsnow.com is dedicated to excellence in snow and ice management. Our client focused approach, depth and breadth of experience and investment in the latest technology have resulted in outstanding references and one of the highest client retention rates in the industry.
EXCEEDING EXPECTATIONS
Our clients depend on us to keep their business operations running and their tenants safe during harsh Chicago winters. We respect that relationship and strive to consistently exceed expectations.
We operate a $6.2M fleet of late model equipment.  In-house mechanics keep our fleet in tip top condition and our talented design team builds proprietary products for specialized requirements.  All of our vehicles are classified Tier 3 and meet or exceed current EPA emission standards.
We own 4 state-of-the-art operations centers in Romeoville, Lombard, Oswego and Monee, IL. Equipment, deicing products and experienced staff are geographically located near client properties — ensuring rapid response when it really counts.
Every one of our employees feels like an owner and is rewarded for thoughtful suggestions on how we can improve our business.  We continuously review our performance and make strategic investments in people, equipment and systems to better serve our clients.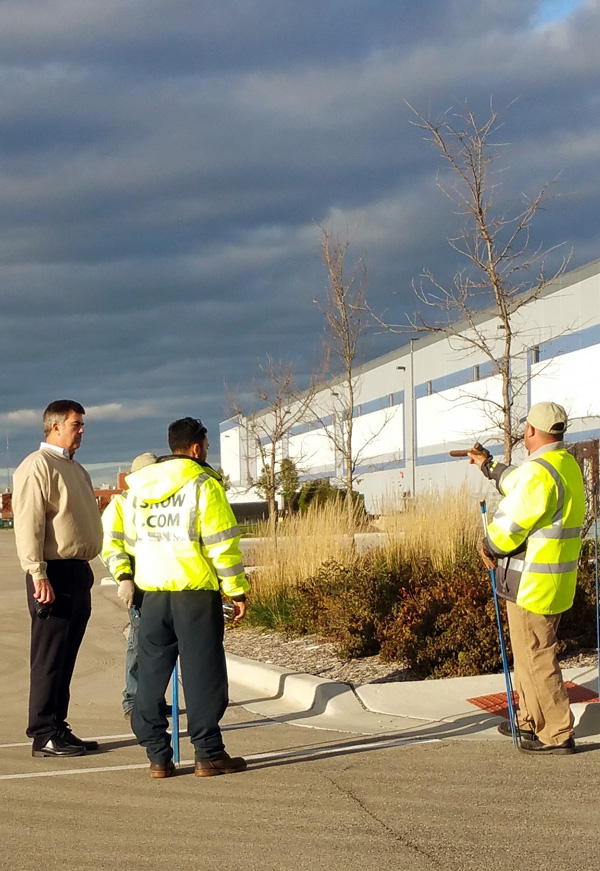 A MESSAGE FROM DAVE
Gasaway Maintenance Company's mission is to ensure that our clients maintain efficient business operations and provide a risk-free environment for their tenants during harsh Chicago winters. Our investment in multiple operations facilities, state-of-the-art equipment, talented, dedicated people and the latest technology are all focused on achieving that goal.
We are proud of the reputation for excellence that we have earned over the years and sincerely appreciate the support and loyalty of our customers.
Are You Social?
We Are! Join Us!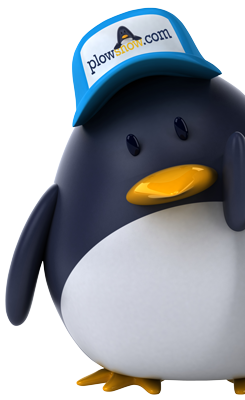 WE DON'T JUST REMOVE SNOW AND ICE… We Manage It!
Contact one of our snow and ice management consultants today!
630.985.1600
PlowSnow.com a division  of The Gasaway Maintenance Company  |  Romeoville, Illinois  |  630.985.1600