Want to know more about Gasaway Maintenance Company? Here we have compiled answers to questions that are frequently asked about our company, our safety program, the service plans we offer and our guarantees.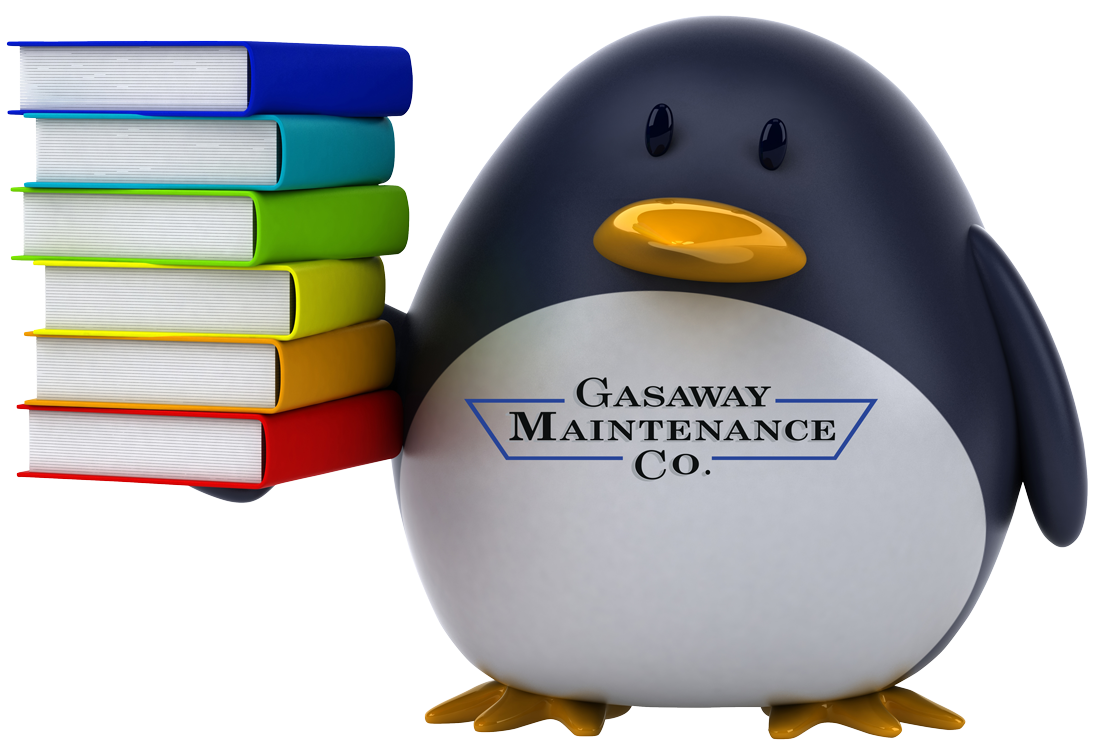 The experience and resources required by commercial property managers and owners for snow and ice management.
Our employee training, business practices and environmental concerns ensure a safe environment for our clients.
Round-the-clock resource availability and the infrastructure investment needed to exceed expectations.
Our staff is monitoring and forecasting the weather 24/7, so you don't have to! When inclement weather approaches, we'll be ready…even before the first flake hits the ground!
We have a few resources to help you understand terminology, what your estimate means (and what to be aware of), and our video gallery. Still have a question, call us 630.985.1600.
Are You Social?
We Are! Join Us!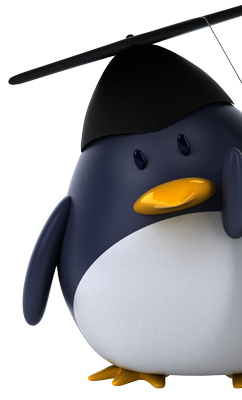 WE DON'T JUST REMOVE SNOW AND ICE… We Manage It!
Contact one of our snow and ice management consultants today!
630.985.1600
PlowSnow.com a division  of The Gasaway Maintenance Company  |  Romeoville, Illinois  |  630.985.1600