Plowsnow.com is dedicated to excellence in snow and ice management. Our client focused approach, depth and breadth of experience and investment in the latest technology have resulted in outstanding references and one of the highest client retention rates in the industry.
We never compromise our integrity and stand behind everything that we do.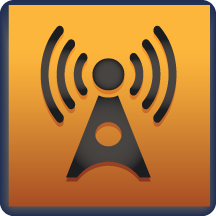 WEATHER OPERATIONS
Air and ground temperature, wind, humidity, snow and ice formation are monitored continuously using our staff meteorologist, MX Vision Weather Sentry real-time satellite monitoring system and direct link to the National Oceanic and Atmospheric Administration (NOAA) weather reporting system.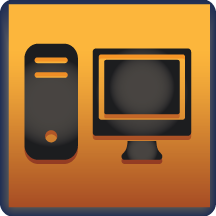 CENTRAL DISPATCH

Central dispatch advises operations managers and crew supervisors of stand-by and deployment status by text and phone. Operations are monitored using GPS navigation systems and private link 2-way radio. Client service interaction is documented using our customer resource management system.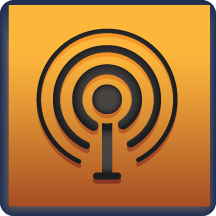 FIELD DEPLOYMENT

Service vehicles are equipped with GPS navigation systems connected by satellite to our operations centers. Computer models track trucks entering and leaving properties. A real-time model of plowing and ice control service patterns is generated and monitored. Work crews communicate with dispatch and field management via private link 2-way radios.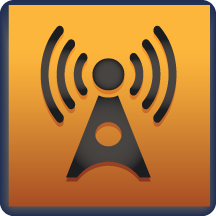 CENTRAL COMMUNICATION

Clients are notified by email of weather events and the planned service response. Customer service representatives are available 24 hours a day / 7 days a week during the winter season by email, text or phone. Requests for service are typically completed within 1 hour. Detailed records of inbound communication and response are retained.
Thank you for the quick response addressing snow removal issues at our property. We were able to get back to steady state last night thanks to your help and additional support. Your team did a great job!
Are You Social?
We Are! Join Us!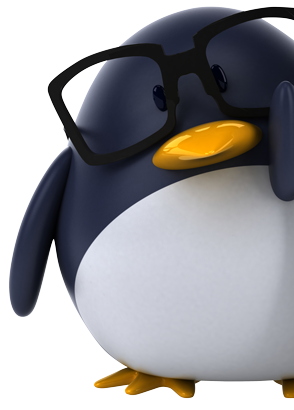 WE DON'T JUST REMOVE SNOW AND ICE… We Manage It!
Contact one of our snow and ice management consultants today!
630.985.1600
PlowSnow.com a division  of The Gasaway Maintenance Company  |  Romeoville, Illinois  |  630.985.1600