Our company-owned fleet of snow and ice management equipment is one of the largest in the industry. Every component is Tier 3 certified, meticulously maintained and exceeds current EPA emmission standards and guidelines.
PLOW SNOW HAS STATE-OF-THE-ART EQUIPMENT
We own and operate a $6.2M fleet of late model equipment. Our expert staff of designers, technicians and mechanics make sure it's operating at peak performance, 24/7!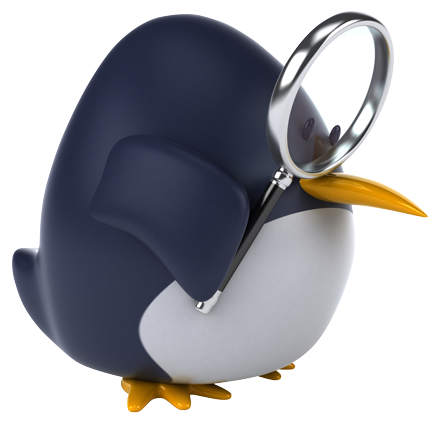 DID YOU KNOW…
…that we have a strong commitment to the environment and decreasing our impact on the waste system?
Some of our ongoing initiatives include:
Minimizing deicer runoff into the environment by applying the least amount of the right product based on surface and air temperature
Avoiding the storage of salt at client locations
Eliminating damage to vegetation by using appropriate snow removal techniques and the correct equipment for every job
Sponsoring client electronic recycling events in support of our commitment to recycle 50 tons of electronic waste each year
A LEED GA on staff who will consult with clients on earning LEED Innovation in Operations points for their buildings
Are You Social?
We Are! Join Us!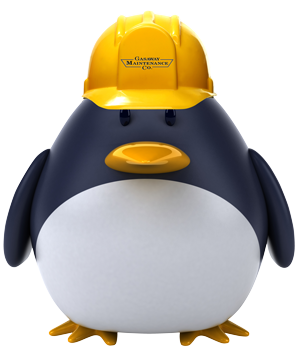 WE DON'T JUST REMOVE SNOW AND ICE… We Manage It!
Contact one of our snow and ice management consultants today!
630.985.1600
PlowSnow.com a division  of The Gasaway Maintenance Company  |  Romeoville, Illinois  |  630.985.1600