Plowsnow.com sets the standard for commercial snow and ice management in the Chicagoland area. Our comprehensive service portfolio and proven business model power extraordinary results for our clients.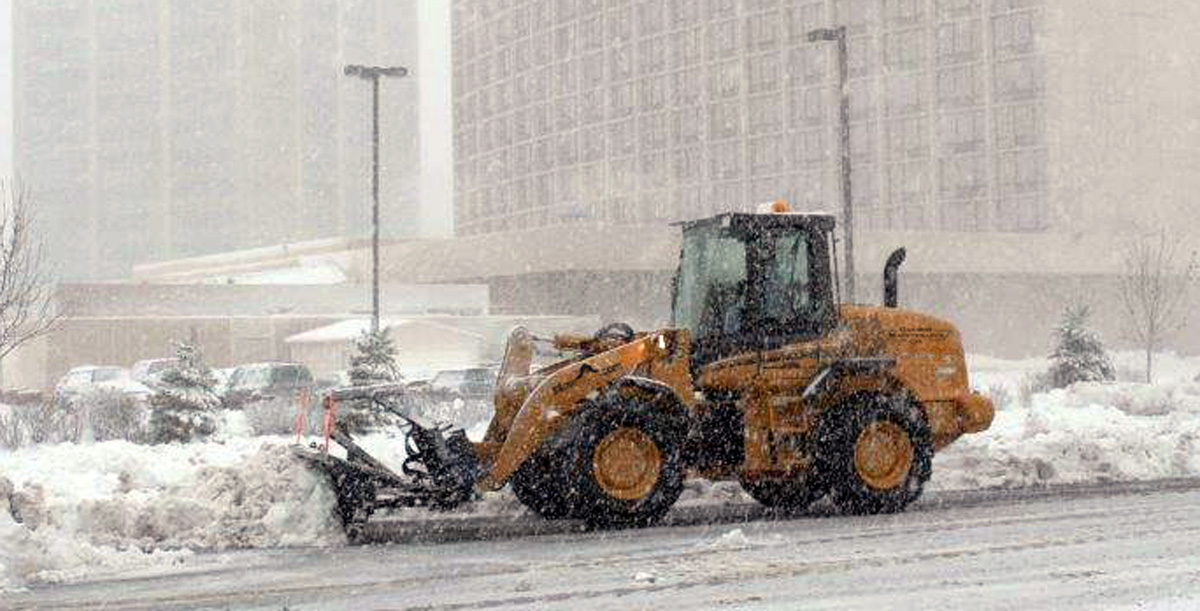 Stop Getting The Run Around On Estimates. Learn The Facts About What Your Statement Covers!
Top Ten Items To Review On Your Snow Services Estimate
Gasaway believes in well negotiated snow removal contracts that are a win-win for everyone. We do not believe in hidden costs, "gotcha" pricing, or unethical billing. So we have included a few things for you to consider when negotiating your upcoming contracts with your snow removal vendor.

What type of contract are you considering for your commercial property – per push or seasonal?

Is the expectation of acceptable response time from your service provider specified in your contract?

What is the trigger depth specified on your contract – zero tolerance, 1" or 2" tolerance? In other words, when do you expect your service contractor to be there and are your expectations the same as what is specified in your contract?

What type of service do you expect during your normal business hours, and does it correlate with your shift changes if applicable?

If you do have a seasonal contract does it include deicing and/or salting, or is that an additional charge?

Are you getting charged extra for over-time on weekends, evenings or holidays?

Have you provided a site plan to your service provider of your facility? Have you outlined "critical" areas? Are there areas that snow can be piled and stored? Are there any specific safety concerns that need to be addressed?

How will your contractor handle blizzards or heavy snowfalls? Does he have the right equipment for the job, and of the equipment provided what is company owned and what is provided by sub-contractors?

Are building tenants aware of above mentioned contract specifics, and whose responsibility is it to contact the snow removal service provider?

Is the service provider adequately insured?
Are You Social?
We Are! Join Us!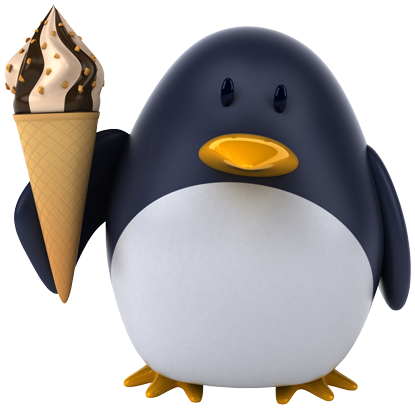 KNOW THE FACTS FIRST!
Sometimes estimates sound too good to be true. Usually it's because they are to good to be true. PlowSnow.com may seem to cost more, but there are no hidden clauses, contingencies and/or exceptions. We explain everything to you! Contact one of our snow and ice management consultants today!
630.985.1600
PlowSnow.com a division  of The Gasaway Maintenance Company  |  Romeoville, Illinois  |  630.985.1600