Our methodology has been proven over 34 years of experience managing every type of winter weather event.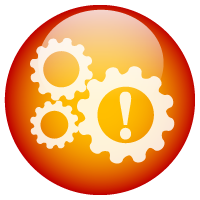 High Alert and Critical Operations
Monitor weather using staff meteorologist and MXVision Weather Sentry systems
Evaluate each event for timing, severity and impact
Confirm people, product and equipment plan
Dispatch resources based on event attributes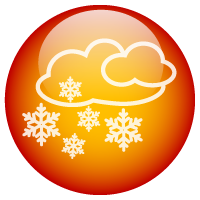 Weather Event

Notify clients of weather event and service plan
Monitor weather and on-the-ground conditions continuously
Manage logistics with real time adjustments
Respond promptly to client requests
Are You Social?
We Are! Join Us!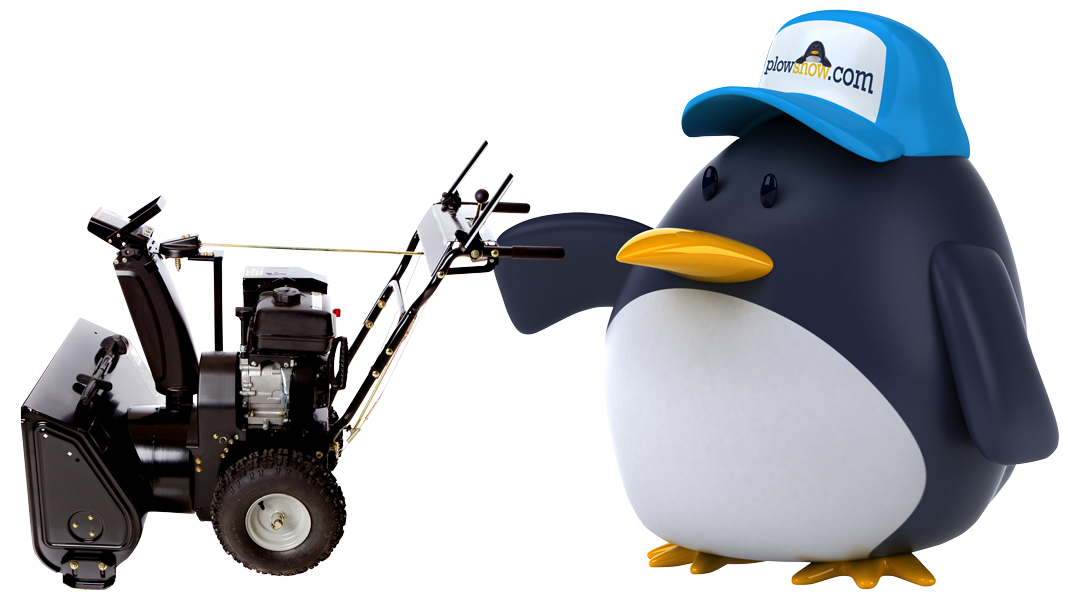 WE DON'T JUST REMOVE SNOW AND ICE… We Manage It!
Contact one of our consultants today!
630.985.1600
PlowSnow.com a division  of The Gasaway Maintenance Company  |  Romeoville, Illinois  |  630.985.1600