1290 Lakeside Drive  |  Romeoville, IL  60446  |  630.985.1600  |  info@plowsnow.com
Do You Have  A Question or Message For Plow Snow?
Hours:
Saturday: Closed
Sunday: Closed
Monday: 8am – 6pm
Tuesday: 8am – 6pm
Wednesday: 8am – 6pm
Thursday: 8am – 6pm
Friday: 8am – 6pm
Plow Snow
1290 Lakeside Drive
Romeoville, IL 60446
Directions
630.985.1600
Are You Social?
We Are! Join Us!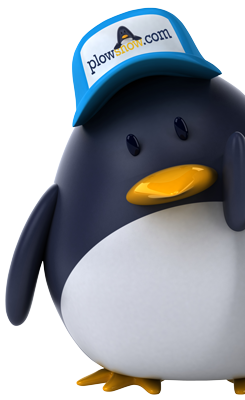 WE DON'T JUST REMOVE SNOW AND ICE… We Manage It!
Contact one of our snow and ice management consultants today!
630.985.1600
PlowSnow.com a division  of The Gasaway Maintenance Company  |  Romeoville, Illinois  |  630.985.1600