Plowsnow.com is dedicated to excellence in snow and ice management. Our client focused approach, depth and breadth of experience and investment in the latest technology have resulted in outstanding references and one of the highest client retention rates in the industry.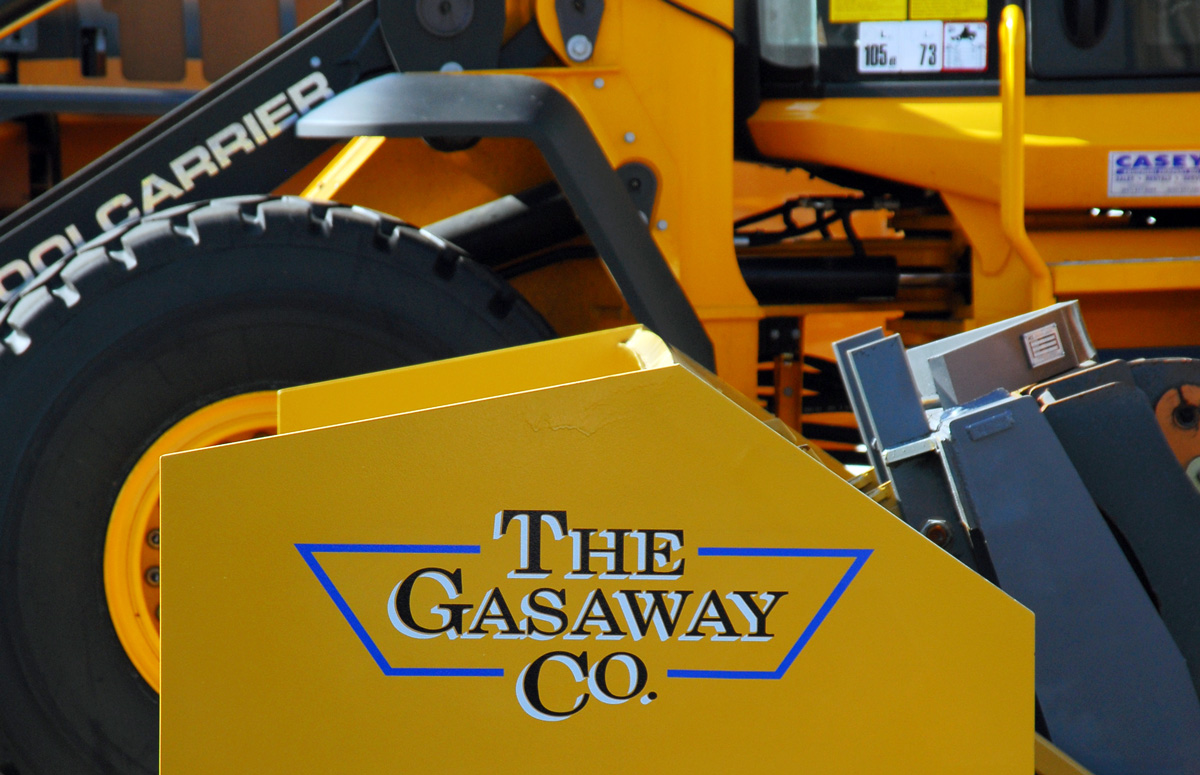 We never compromise our integrity and stand behind everything that we do
DAVID GASAWAY  |
President and CEO, Gasaway Maintenance Company
David began his snow removal business at the early age of 12 shoveling snow for money. His entrepreneurial spirit was evident even back then, as he took his small business to the next step running a jeep with a plow just days after getting his drivers license. It is from these humble beginnings that his experience and business has expanded to include paving and construction, a thriving trucking and transport business, as well as commercial snow removal.
But it is the snow removal that he remains the most passionate about. As a hands-on owner, he is involved in every aspect of business at Gasaway, monitoring both drivers progress and customer satisfaction all winter long. Not because he has to be, but rather because wants to be.
LEADERSHIP
With over 100 years of combined experience in the snow and ice management industry, we pride ourselves on a work environment in which employees at every level are encouraged to focus on continuously improving our business. All personnel are expected to lead by example and demonstrate their commitment to quality and customer service every day.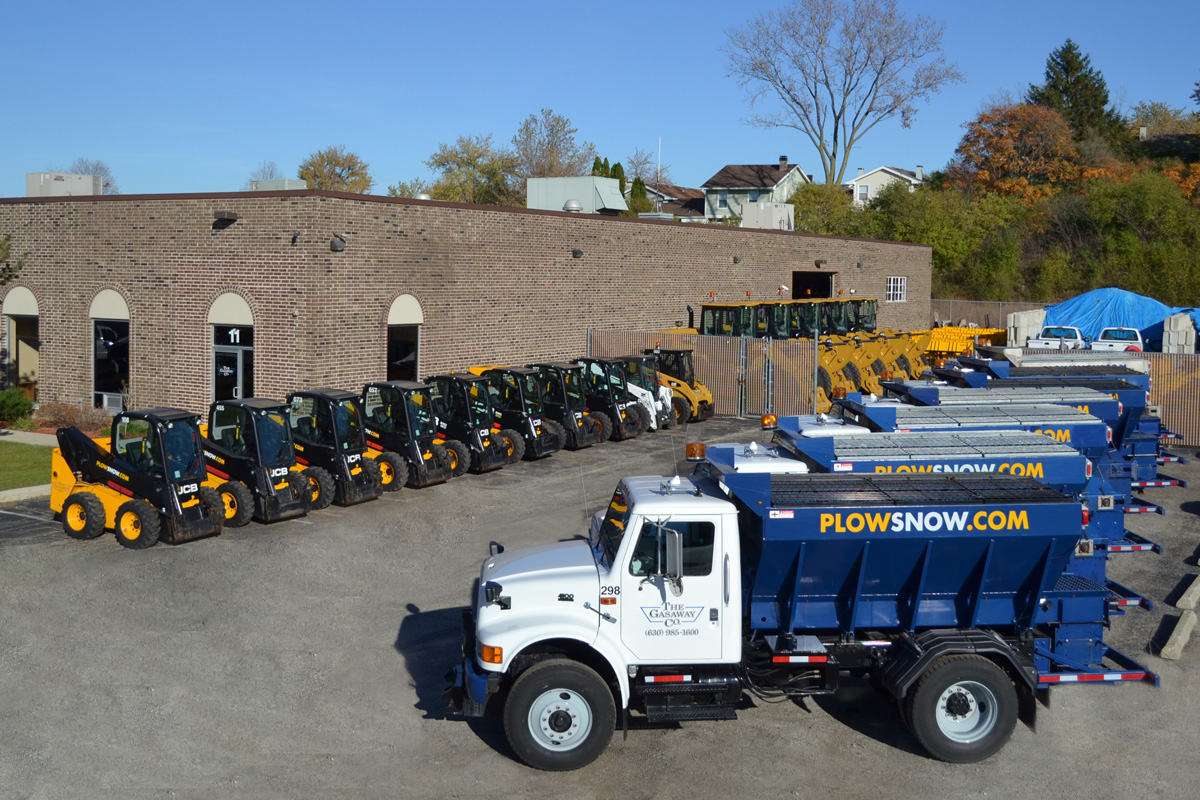 SALLY LITVAY
Vice President Administration
Sally joined Gasaway Maintenance Company in 1992 and is responsible for the company's financial, information technology and human resource functions. Sally has a BS in Food Technology from Northern Illinois University and came to Gasaway Maintenance Company after a successful career in the food industry with Nestle and Roundys.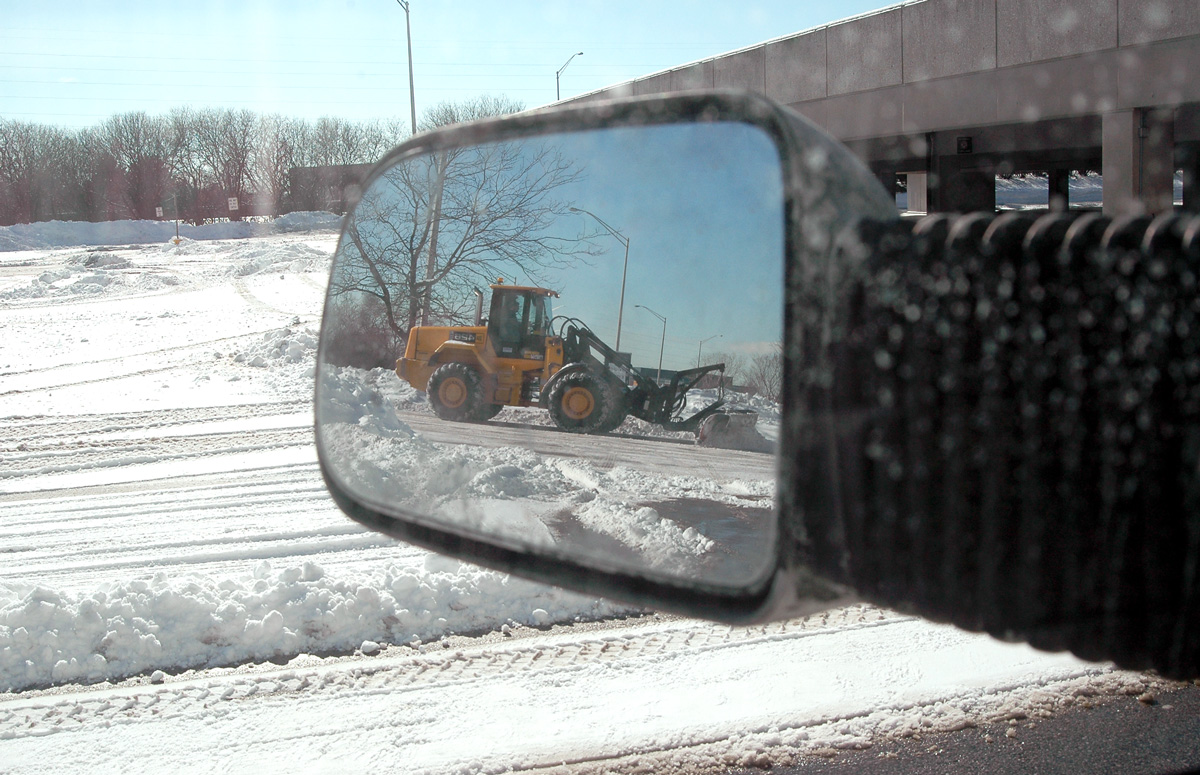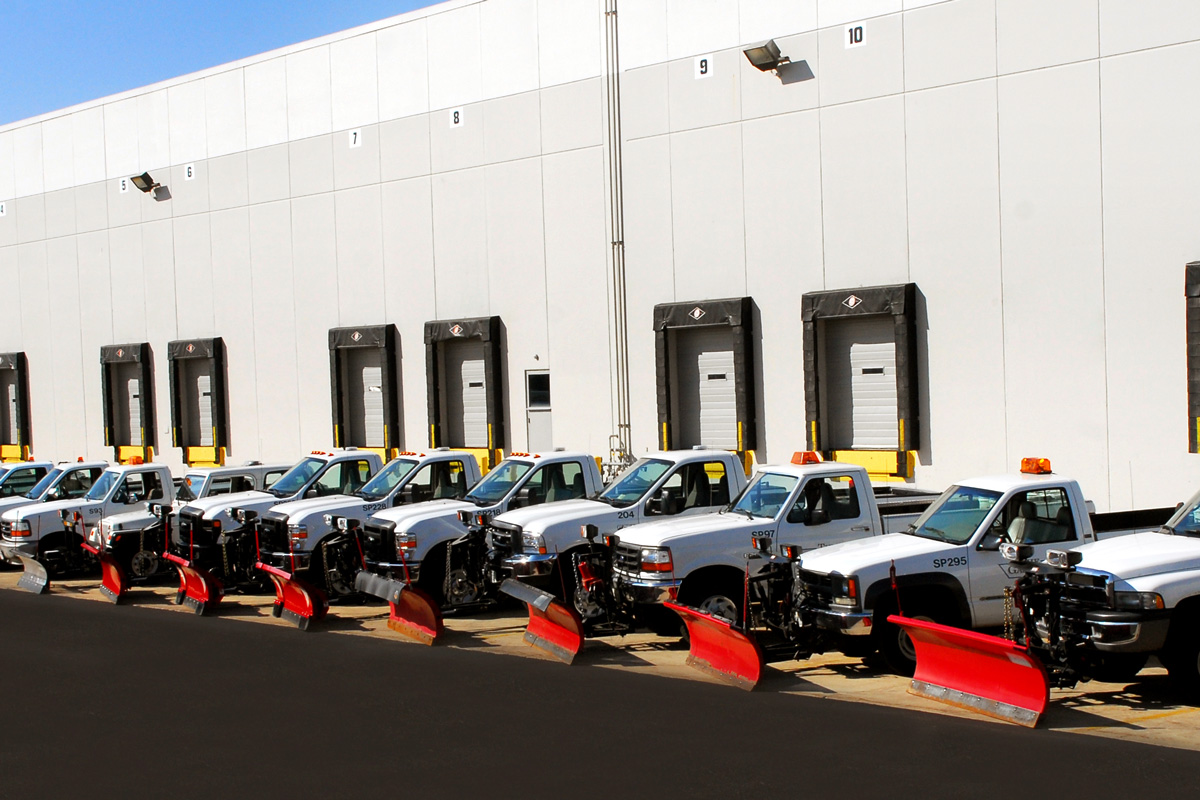 JERRY BEVIGNANI

Director of Sales
Jerry joined Gasaway Maintenance Company in 2017 as an Account Manager, working with customers and potential clients during both the winter and summer months. His background includes more than 30 years in business to business sales specializing in consumer electronics products. Jerry has a BS in Communications from Southern Illinois University.
In his spare time, he enjoys his family and grandchildren in and around the Chicago area. As a former Eagle Scout, he is proud to work regularly with the Scouting program here in Illinois and does other volunteer work for local communities and groups in his community.
TERRI JONES
Office Manager
Terri joined Gasaway Maintenance Company in 2007. She is the company's LEED GA and advises clients on earning LEED Innovation in Operations points for their buildings. Prior to joining Gasaway, Terri and her husband owned Associated Enterprises, Inc., a successful excavation and snow removal organization that partnered with Gasaway Maintenance Company to service commercial accounts in the Chicago suburbs.
DID YOU KNOW…
…PLOWSNOW.COM's SAFETY TRAINING PROGRAM FOR OPERATIONS EMPLOYEES

Every operations employee attends extensive pre-season safety training. Professional conduct, traffic laws, fleet safety, vehicle inspection and use, hours of service and substance abuse are reviewed. Drivers and operators are tested on the equipment they operate and participate in on-site, pre-season inspection of their assigned properties. This allows them to become familiar with the site layout before the season begins. All new employees are thoroughly trained and tested, including supervisor ride-along and assessment sessions.  
We pride ourselves on the stability and longevity of our workforce. Many of our employees have been with the company for years. This helps to ensure a consistent level of safety and service for our clients.

Are You Social?
We Are! Join Us!
We Manage Snow & Ice!
Contact one of our snow and ice management consultants today!
630.985.1600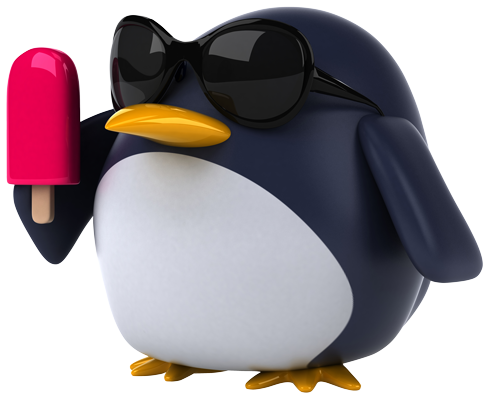 PlowSnow.com a division  of The Gasaway Maintenance Company  |  Romeoville, Illinois  |  630.985.1600