We pride ourselves on building enduring relationships with our clients by understanding their business needs and delivering impeccable service. We have been rewarded with outstanding references and industry-leading client loyalty.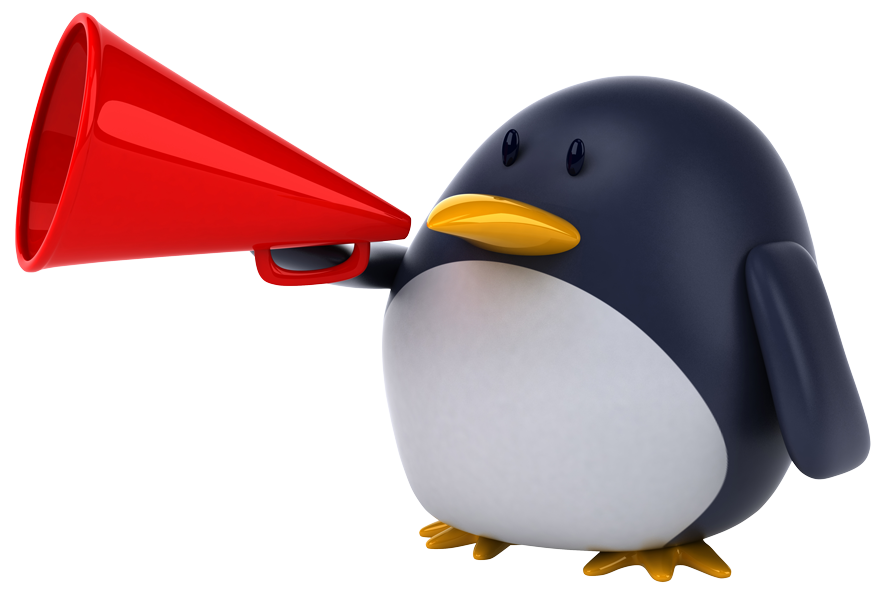 We love our customers and they love us!
I wanted to reach out and let you know how impressed we were last year by your crew. I did not have a single complaint about salting or snow removal from the staff at the building I manage. Thank you for an excellent job!
You will note this letter is being written to you on Valentine's Day because that is what Gasaway deserves – a big Valentine's Thank You! In spite of snow, rain, sleet and cold, you have kept our parking lots and sidewalks clear and as free of ice as humanly possible. Thank you again and again, for your help and cooperation in giving our tenants the snow removal service they need to keep their business operating!
We would like to extend the gratitude of our tenants, to you, for the excellent snow removal services that were provided over the Blizzard weekend. Despite the fact that it was a holiday weekend, your team was wonderful and made sure our building was accessible to both customers and employees. It isn't often that compliments are given in this business, but you deserve one. We wanted to make sure that you knew your efforts did not go unnoticed!
We appreciate your time and the excellent effort you put into snow removal for our facility. Thank you for all you do!
Gold Stars for everyone – zero complaints about the snow and ice removal from the last storm. Thanks for all you do!
Are You Social?
We Are! Join Us!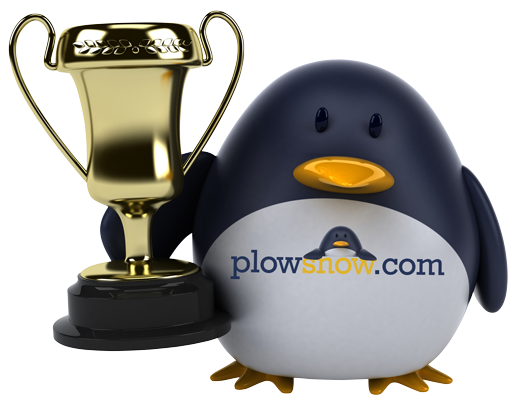 WE DON'T JUST REMOVE SNOW AND ICE… We Manage It!
Contact one of our snow and ice management consultants today!
630.985.1600
PlowSnow.com a division  of The Gasaway Maintenance Company  |  Romeoville, Illinois  |  630.985.1600