Company owned operations centers and expert staff are located throughout our service area. Trained crews are minutes away from client properties when it really counts.
Serving the Chicagoland area with dedicated operations centers
BIRDSEYE VIEW
We own 4 regional operations centers in the Chicago area. Each facility houses equipment, repair bay, dry and liquid deicer inventory and a salt depot.
Our operations centers are geographically located near our clients so that we can respond quickly to any winter weather condition.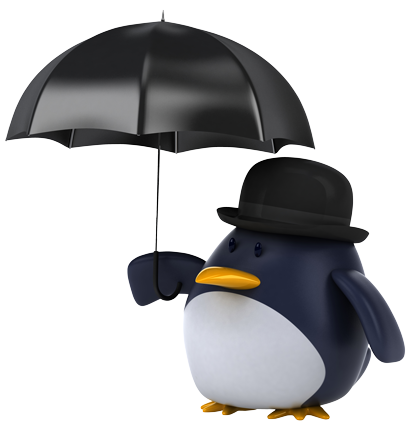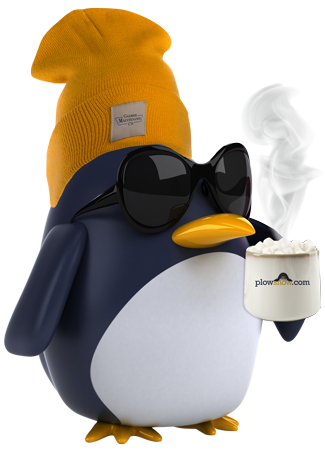 We Don't Just Remove Snow and Ice… WE MANAGE IT!
Contact one of our  consultants today!
630.985.1600
Are You Social?
We Are! Join Us!
PlowSnow.com a division  of The Gasaway Maintenance Company  |  Romeoville, Illinois  |  630.985.1600